Timber Mill, Timber Offcuts and Woodchips. Brisbane, North Brisbane and Sunshine Coast
Our unique advantages in the marketplace include
Three generations of saw milling experience
On-site control of quality and quantity of timber
Our ability to accurately produce specific timber sizing to suit the requirements of any job
We can confidently meet the demands of any size of pallet or crate order, as well as guarantee the quality our customers expect. Whether you are after large quantities of pallets or a one-off crate, we can fulfil your order with the utmost expertise and efficiency.
Timber components
At Seapal Pallets & Crates, we also offer specialised timber products, including gluts, dunnage, battens and specialised timber machining – grooved, mitred, drilled or trenched to your specifications.
Zero waste
Seapal Pallets & Crates is committed to upholding a zero-waste policy, believing that every piece of every log has a purpose.
All our bark is used for landscaping
All timber off-cuts are chipped and used for the manufacture of paper and chipboard
All our sawdust is used for gardening products and agricultural purposes
We even recycle old pallets into chip!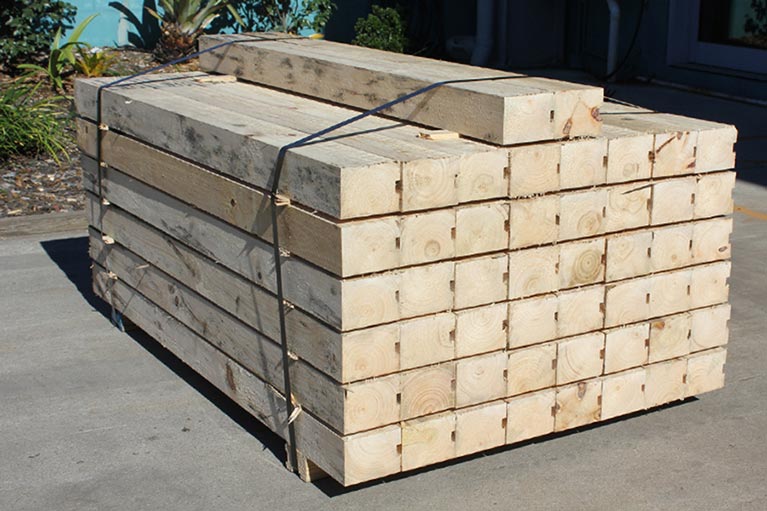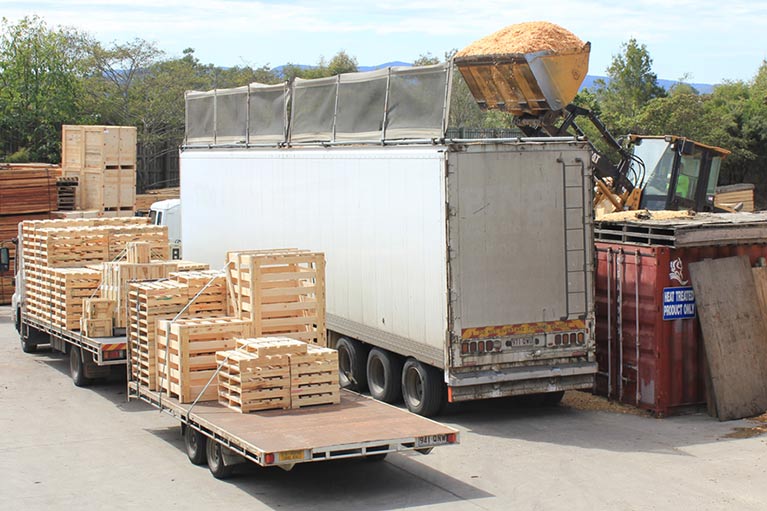 Call us today on 07 5497 1400  for more information about our top quality pallets and crates,or to request a free quote.